Back to list
KISR Completes Phase I of Designing and Manufacturing Necessary Medical Supplies to Confront COVID-19
Published on: Apr 30, 2020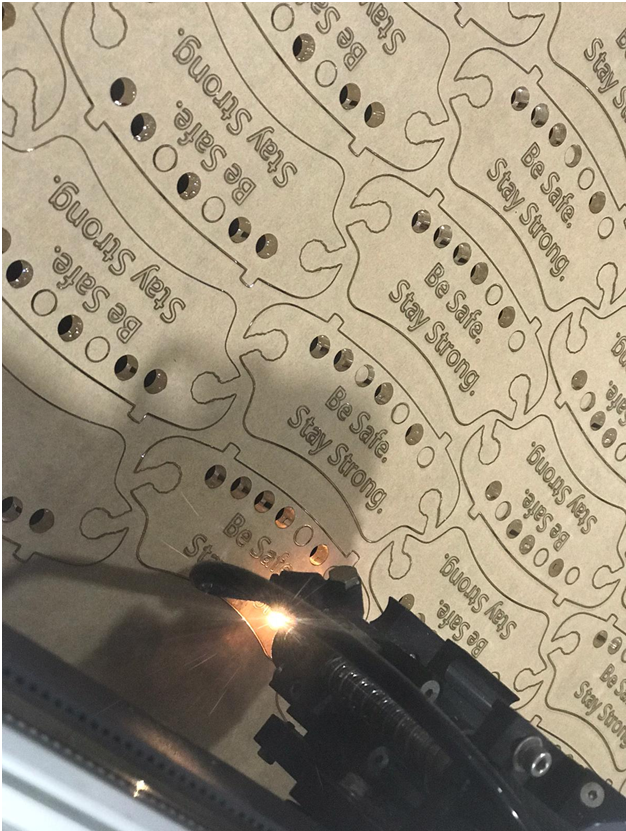 KISR completed Phase I of designing and manufacturing necessary medical supplies to confront the novel Coronavirus (COVID-19). These efforts were exerted in collaboration with the Kuwait Association for Biomedical Engineers (KABME), a subsidiary of the Kuwait Society of Engineers (KSE). This initiative aimed to protect the medical personnel of the Ministry of Health in their indispensable roles as first responders and caregivers.
The team of this initiative manufactured face shields and intubation boxes, designed by a novel and innovative method using laser cutting and Computer Numerical Control (CNC) machines, which are available at the KISR Engineering Design and Equipment Maintenance Department.
KISR, in coordination with government ministries, will continue its efforts to combat this pandemic by providing services in the interest of national safety and security.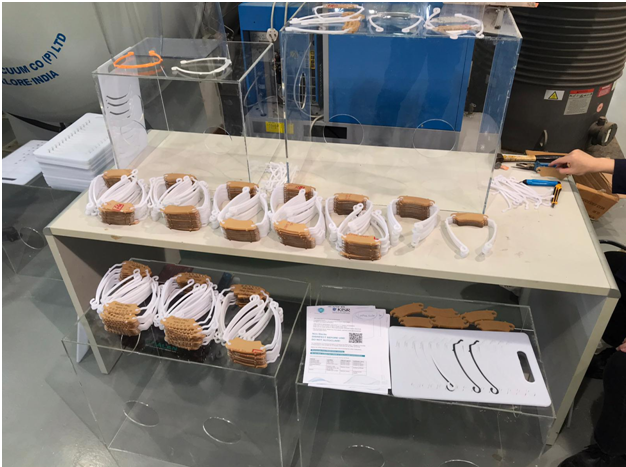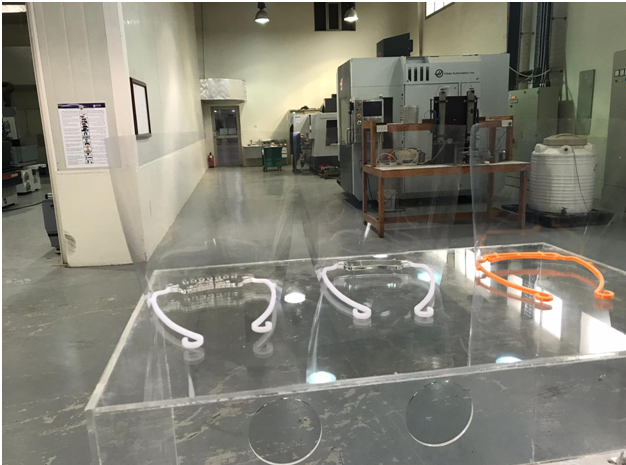 Back to list