Back to list
The Fifth Joint Scientific Workshop with III
Published on: Jan 06, 2020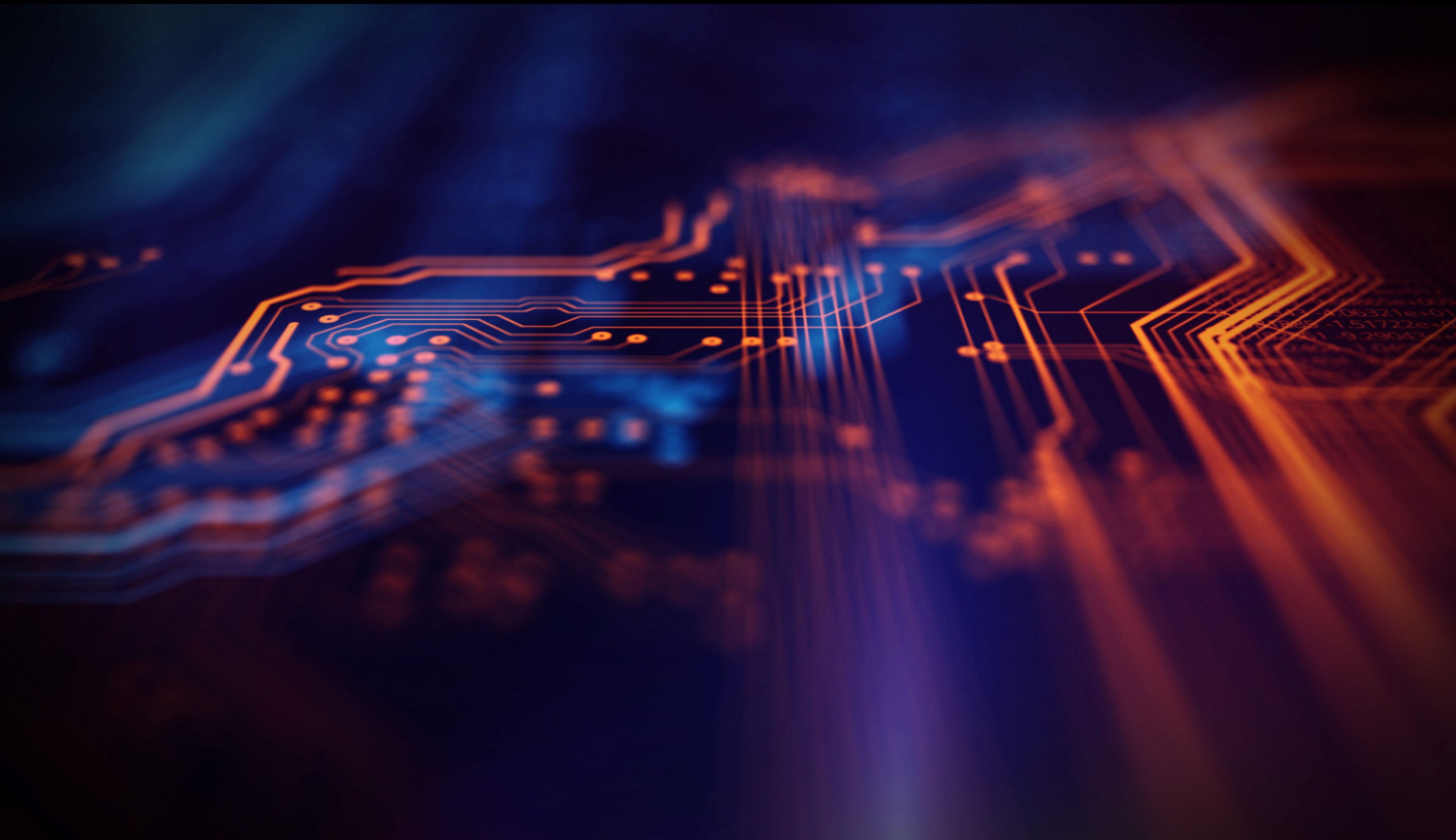 In cooperation with the Institute of Information Industry (III), KISR organized the Fifth Joint Scientific Workshop, which aimed to enhance cooperation in the field of information technology.
Three main themes were discussed during the workshop, namely remote sensing, satellite receiving stations, the Internet of Things (IoT) and cyber security.
Participants discussed the latest advanced technological applications at the key relevant sessions. The workshop resulted in the agreement of accomplishing joint projects between KISR, and the government and private sectors on one hand, and III on the other hand.
KISR and III accomplished many scientific projects and consultations during the past years, which had a great impact on enhancing the scientific capabilities of KISR's staff.
The lecture on satellites introduced high-resolution satellite images, developing image processing system, and means of benefitting from remote sensing imaging. The lecture on the Internet of things (IoT) highlighted the rapid progress of modern technologies in the fields of mobile computing, cloud computing, social networks, and the Internet of Things. The lecture on cyber security focused on customer identity verification.
The workshop concluded with a discussion session for exchanging ideas and related topics, and future means of cooperation.
Back to list