Back to list
KISR Organizes the Second Children's Science Exhibition
Published on: Nov 28, 2019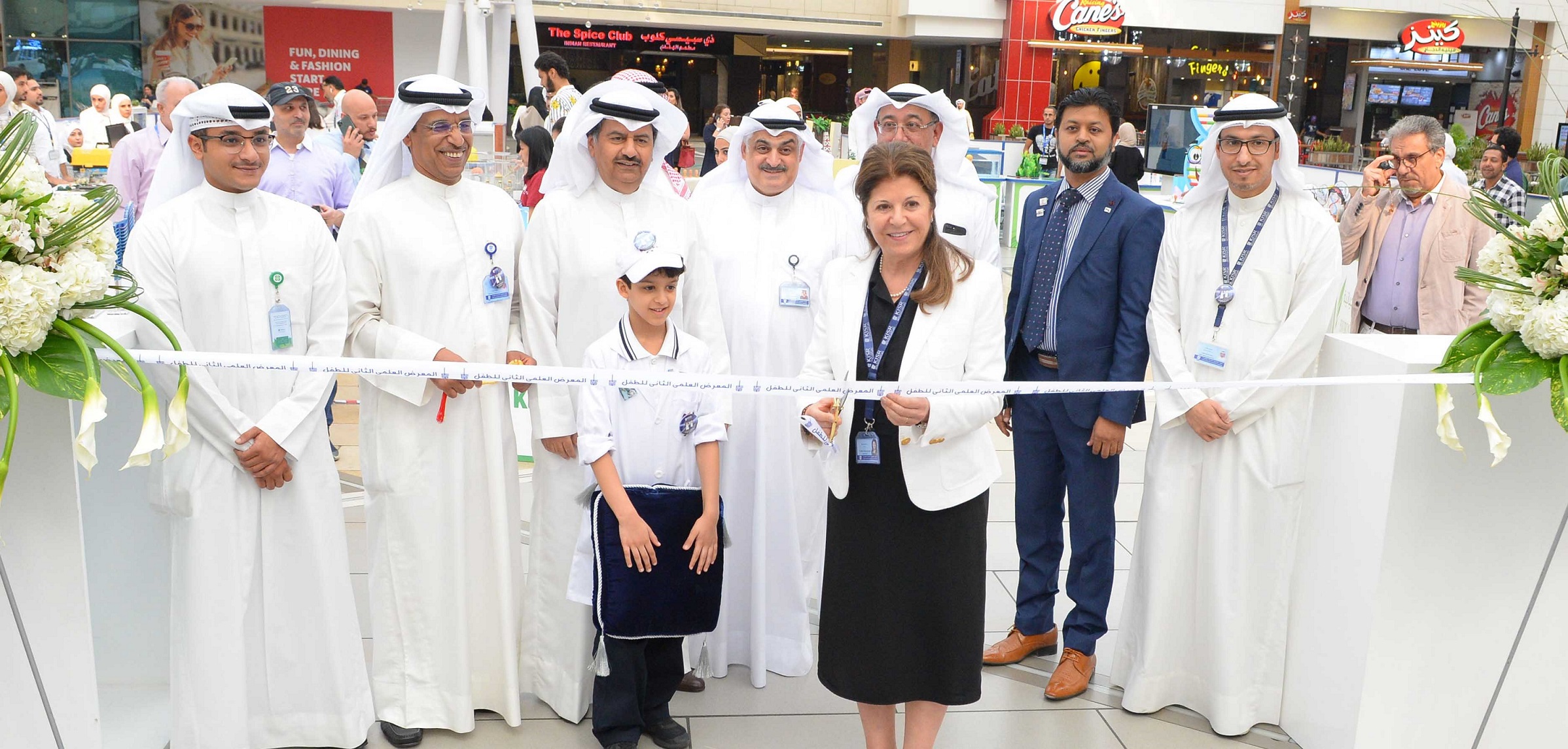 KISR organized the Second Children's Science Exhibition at the Avenues Mall. The exhibition was aimed to children between 6 and 12 years old. By organizing this exhibition, KISR confirms its role in applying the concept of corporate responsibility, and its endeavor to apply one of its objectives, i.e. encouraging the youth to conduct scientific research.
During the exhibition, children conducted simple scientific experiments, such as mixing oil and water to learn the basics of chemistry, watching polluted seeds and viable seeds under the microscope, and identifying fish ages under the microscope. In addition, children were familiarized with concrete components to make cubes and color them. The Science and Technology Sector exhibited KISR's accomplishments related to the people with special needs, as an effective part of the society.
KISR endeavors to organize this exhibition annually, as the first exhibition was remarkably successful.
Back to list